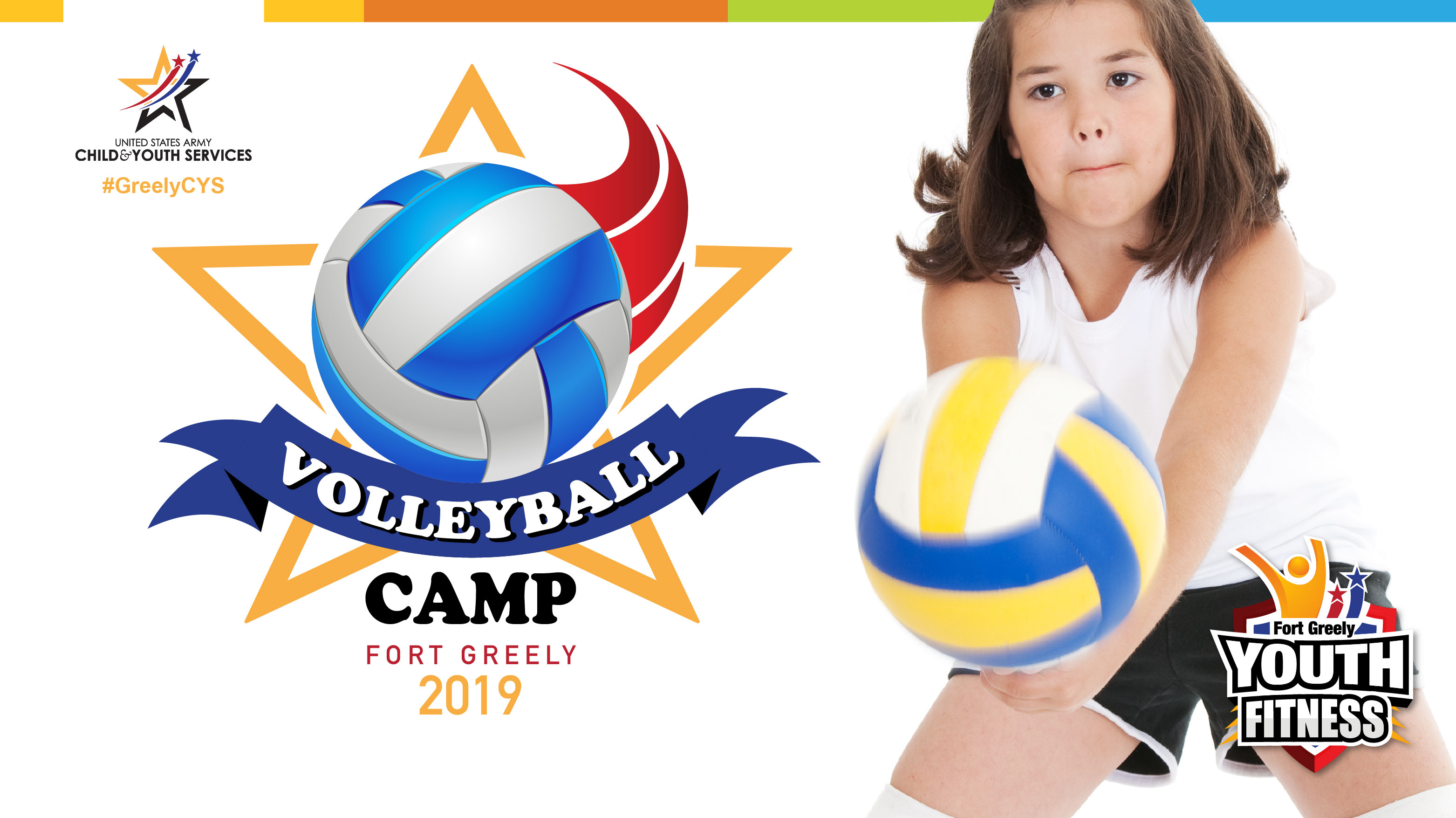 Note: This event has already passed.
Date: Mar 6 2019 - Apr 30 2019
Has your son or daughter shown an interest in volleyball? If so, we are excited to announce our Youth Sports & Fitness Volleyball Camp!
Extra-curricular activities are good for young athletes, and volleyball is one such activity that has plenty of benefits for participants. In addition to being a ton of fun, playing volleyball is also one of the best ways to stay in shape.
Below is a list of positive attributes kids can receive by participating in the Volleyball Camp:
A Team Attitude
Responsibility
Time Management
Improved Problem Solving
Improved Mental Health
Patience
Physical Activity
Builds Coordination, Balance, and Speed
Hand-Eye Coordination
Social Interaction
Sportsmanship
Camp Summary
This basic skills camp is designed to teach the fundamentals of volleyball to young players at all levels. Skills such as serving, passing, hitting, and team building will be covered.
Ages
Girls and boys, 5 to 13 years old
Session Dates
Youth Sports & Fitness Coaches Needed
Have you always wanted to coach Volleyball, Wrestling, Basketball, Soccer, Archery? Make a difference in the lives of the youth in our community. Be a Coach!
Registration Info
Registration Dates: January 2-31, 2019
CYS Youth Sports & Fitness is open to all Military & Non-Military Affiliated. All chidren must be registered with CYS to participate.
For more information, contact Parent Central Services at (907)873-4599, Building 847.