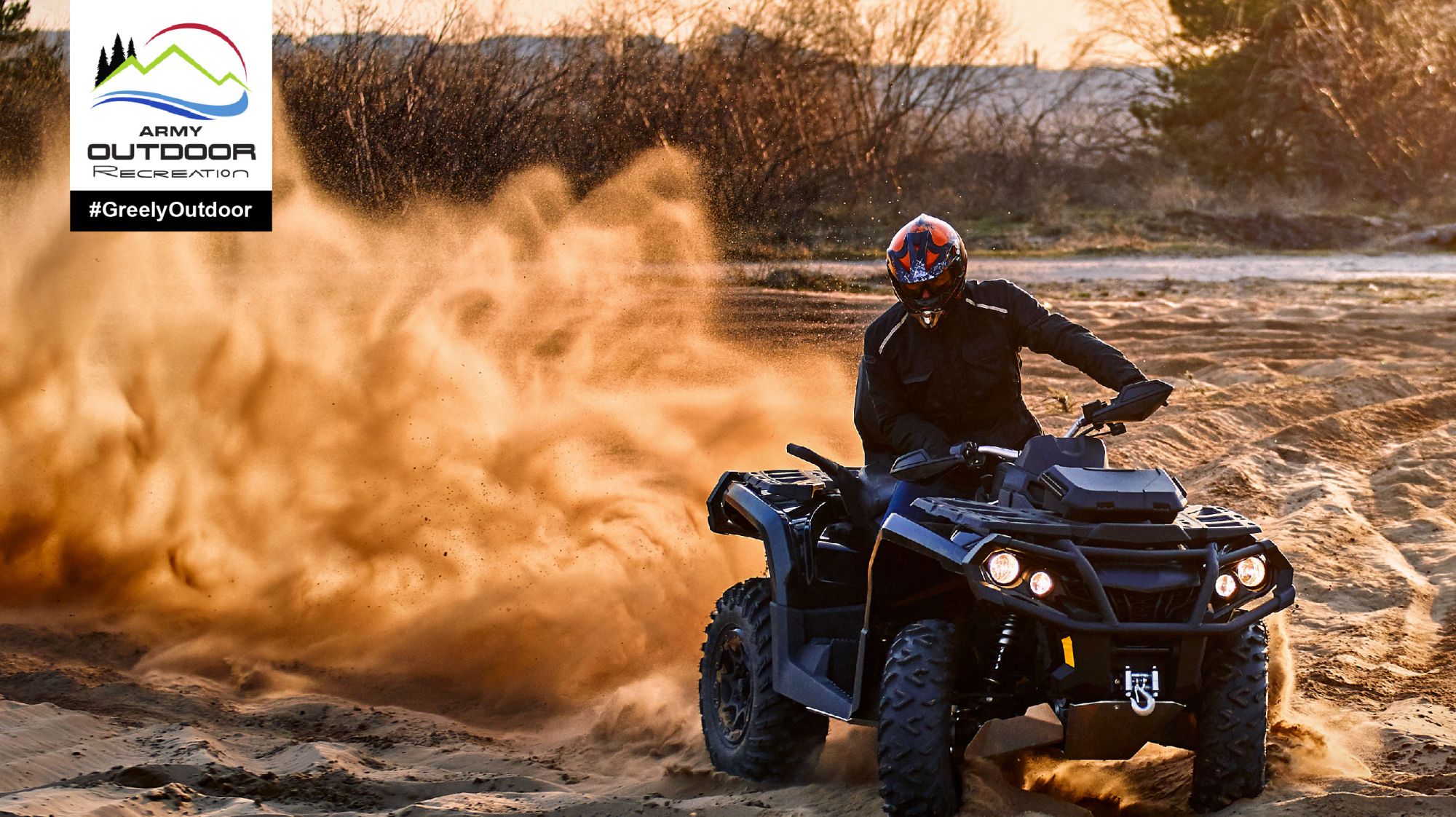 ATV-SxS Safety Rider Course
Get certified to get out and ride!
Aug 10
Grow & Giggle Playgroup
Designed for children ages 0-5 years old, parents and caregivers.
Aug 17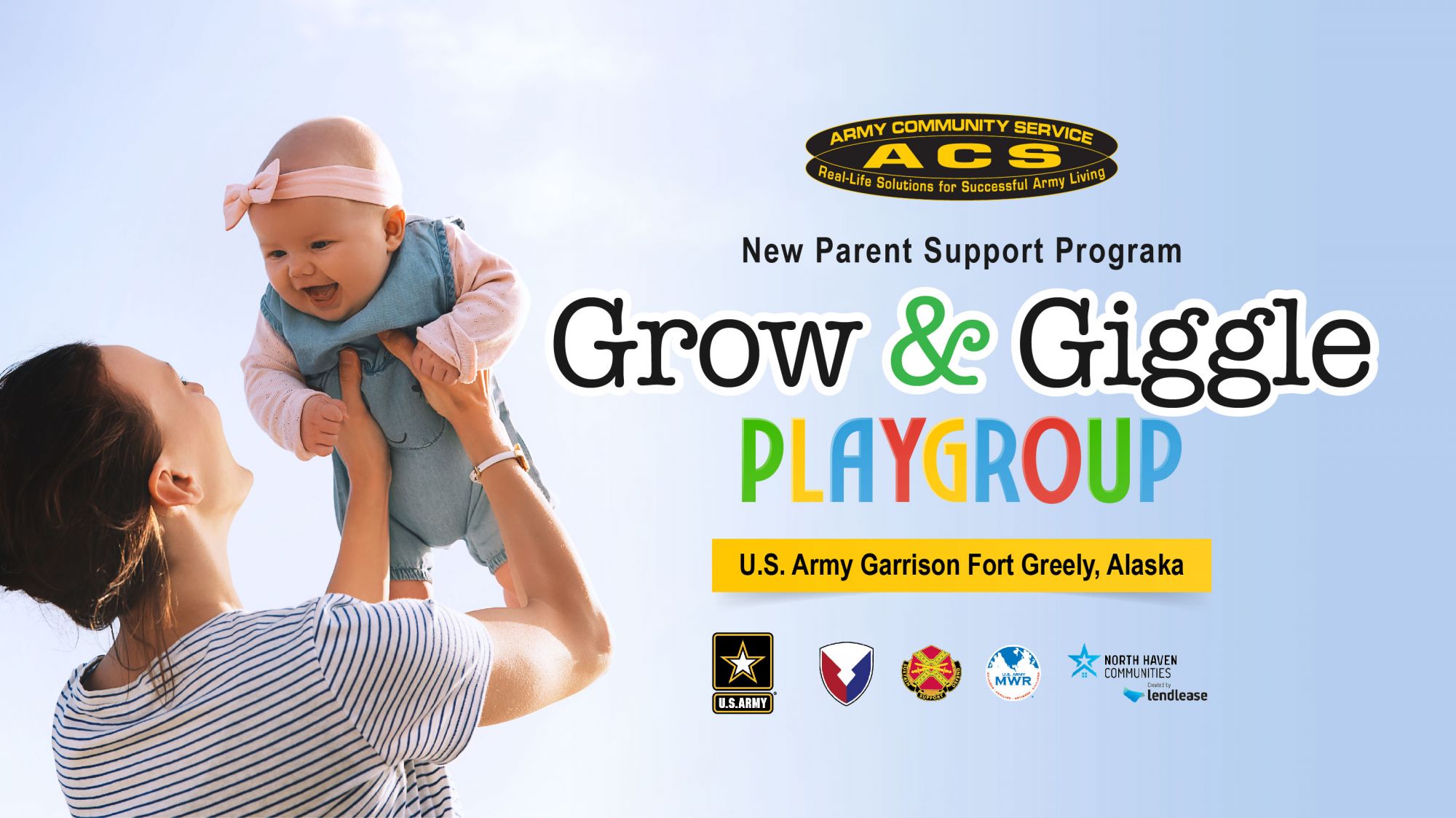 Fishing Trip: Tangle Lakes
Get Outdoors, Stay Active, Go Fishing — Alaska style!
Aug 20 8:30 am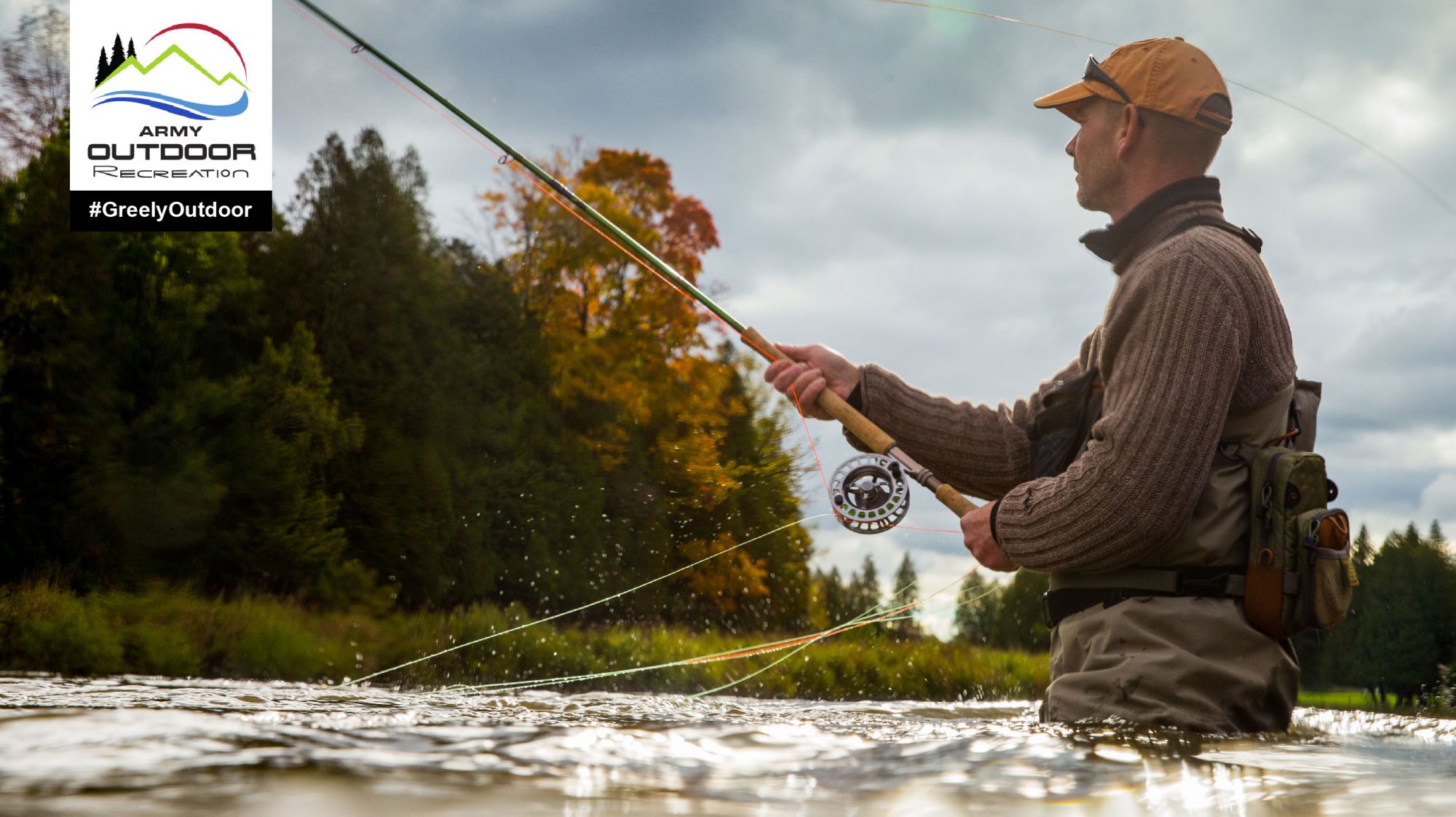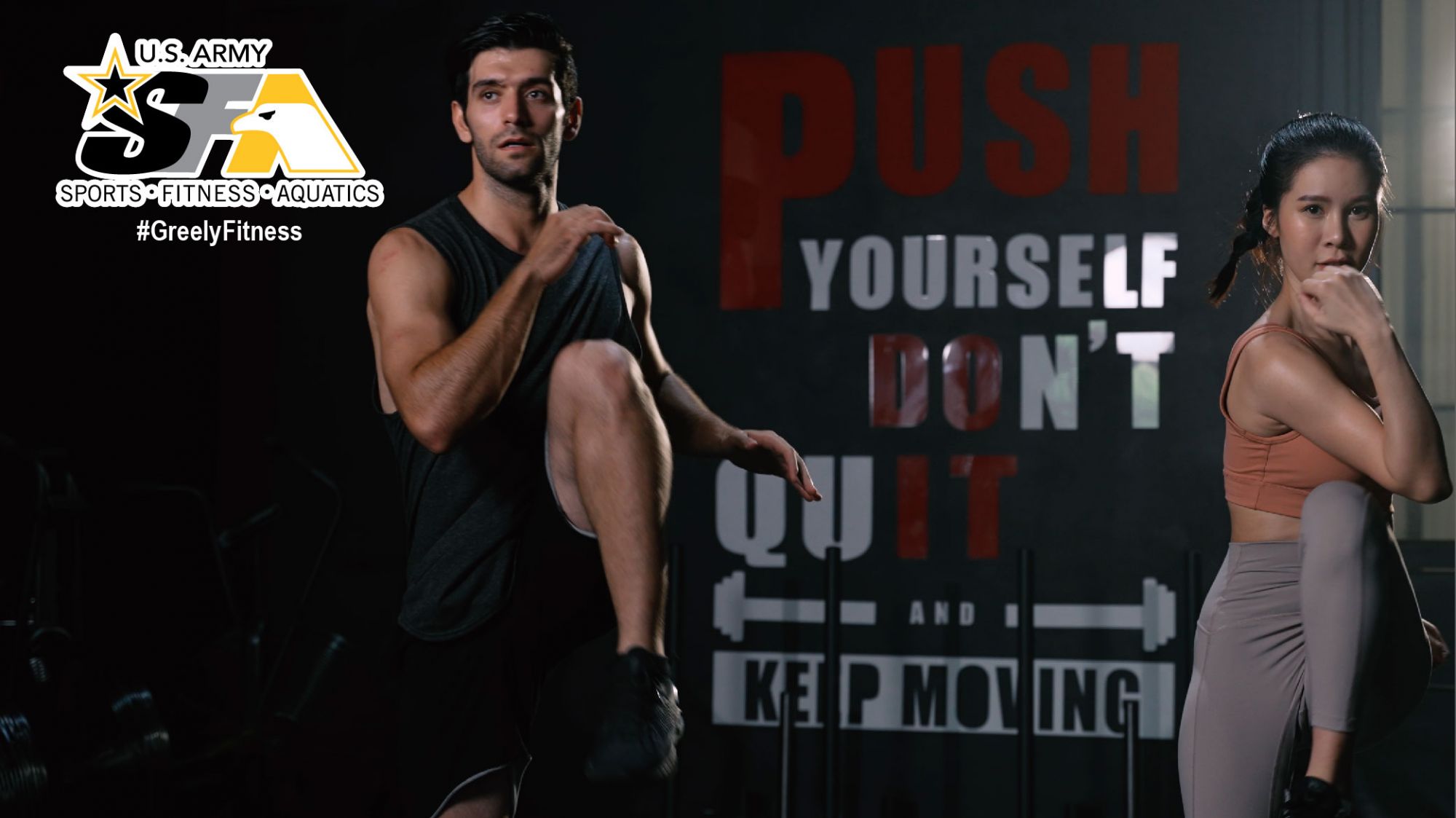 High Intensity Interval Training (HIIT)
Get your heart rate and metabolism fired up with our HIIT Class!
Aug 27 2:30 pm - 3:30 pm
Arts & Crafts Contest
Don't miss the 2022 Arts and Crafts contest June 15-August 15, 2022. There are two divisions: Novice and Accomplished and nine categories. Learn more and enter at www.armymwr.com/artsandcrafts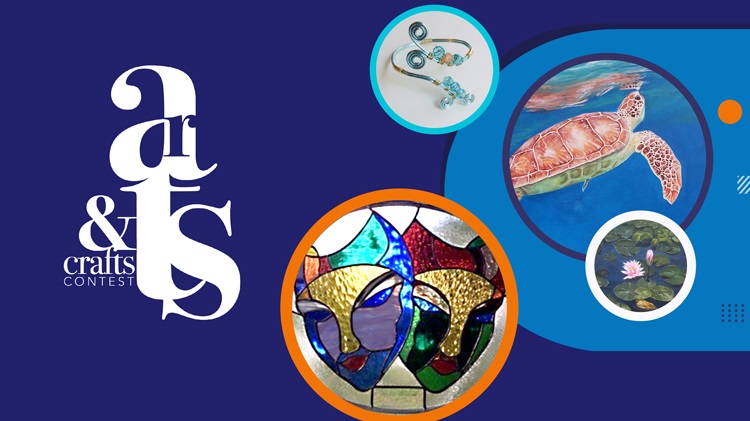 Arts & Crafts Contest
Don't miss the 2022 Arts and Crafts contest June 15-August 15, 2022. There are two divisions: Novice and Accomplished and nine categories. Learn more and enter at www.armymwr.com/artsandcrafts