Happy Holidays! A Guide to Holiday-Themed Events & Virtual Contests
Stay Connected to Facebook and Instagram @GreelyMWR for the chance to WIN!🎁
Note: This event has already passed.
Dec 3 2021 - Dec 21 2021
Dec 3 2021 - Dec 21 2021
It's the most wonderful time of the year!🎅🎄🌟
The entire Family and MWR team wishes you and your family a peaceful, festive, safe, and fun holiday season.
We've compiled a comprehensive list of holiday-themed events and virtual contests for the chance to win BIG Prizes brought to you by Fort Greely Family and MWR, and North Haven Communities.🎁
Holiday Events
Holiday Virtual Contests
Stay Connected to our Social Media Pages: facebook.com/GreelyMWR and instagram.com/greelymwr/
__
Thank you to our sponsor of the Virtual Contests: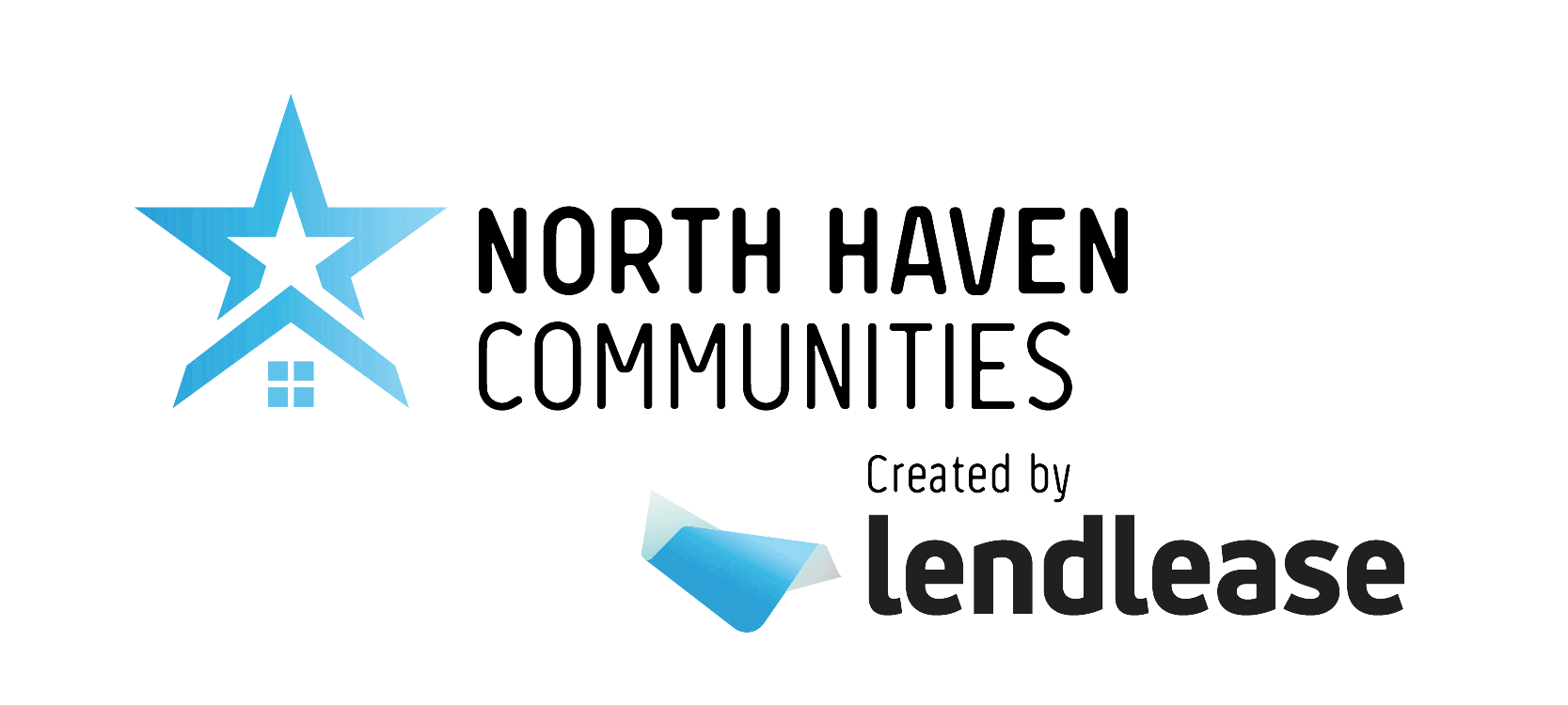 North Haven Communities
Paid sponsorship. No federal endorsement implied.