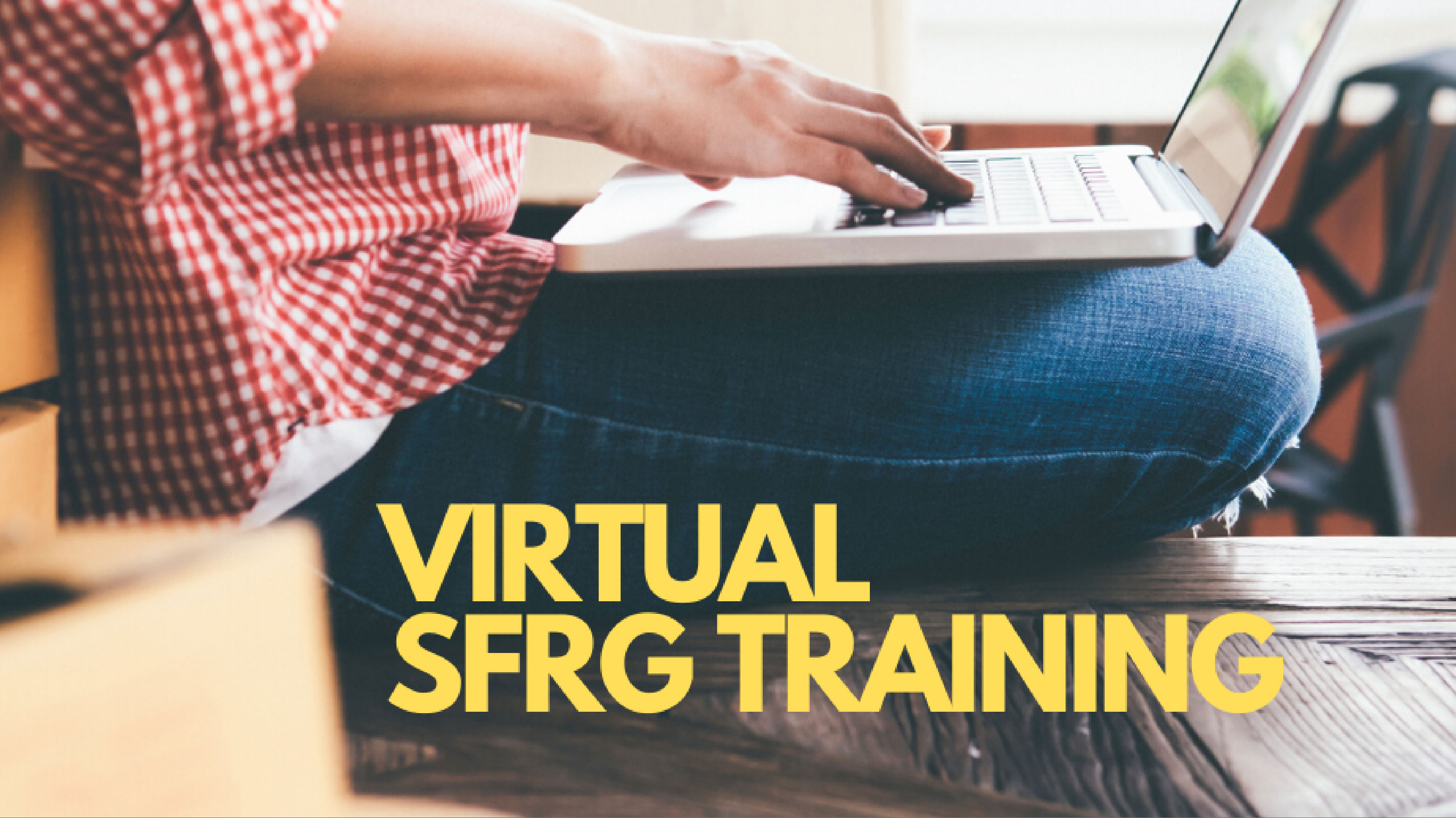 VIRTUAL Soldier & Family Readiness Group (SFRG) Leaders Training
Date: Aug 17 2020, 9 a.m. - 12 p.m.
This virtual training provides SFRG Leadership with the knowledge to set-up, maintain, and handle the challenges within the SFRG under Army Regulations.
• Required for SFRG Leaders.
• Open to all wanting to learn more about the SFRG structure and the leadership role requirements.
__
The training will be held online through Microsoft Teams with Fort Wainwright Army Community Service - ACS Team.
Registration Info
To register, please email: Victoria.l.raquepaw.civ@mail.mil or call 907-353-7908.
Contact