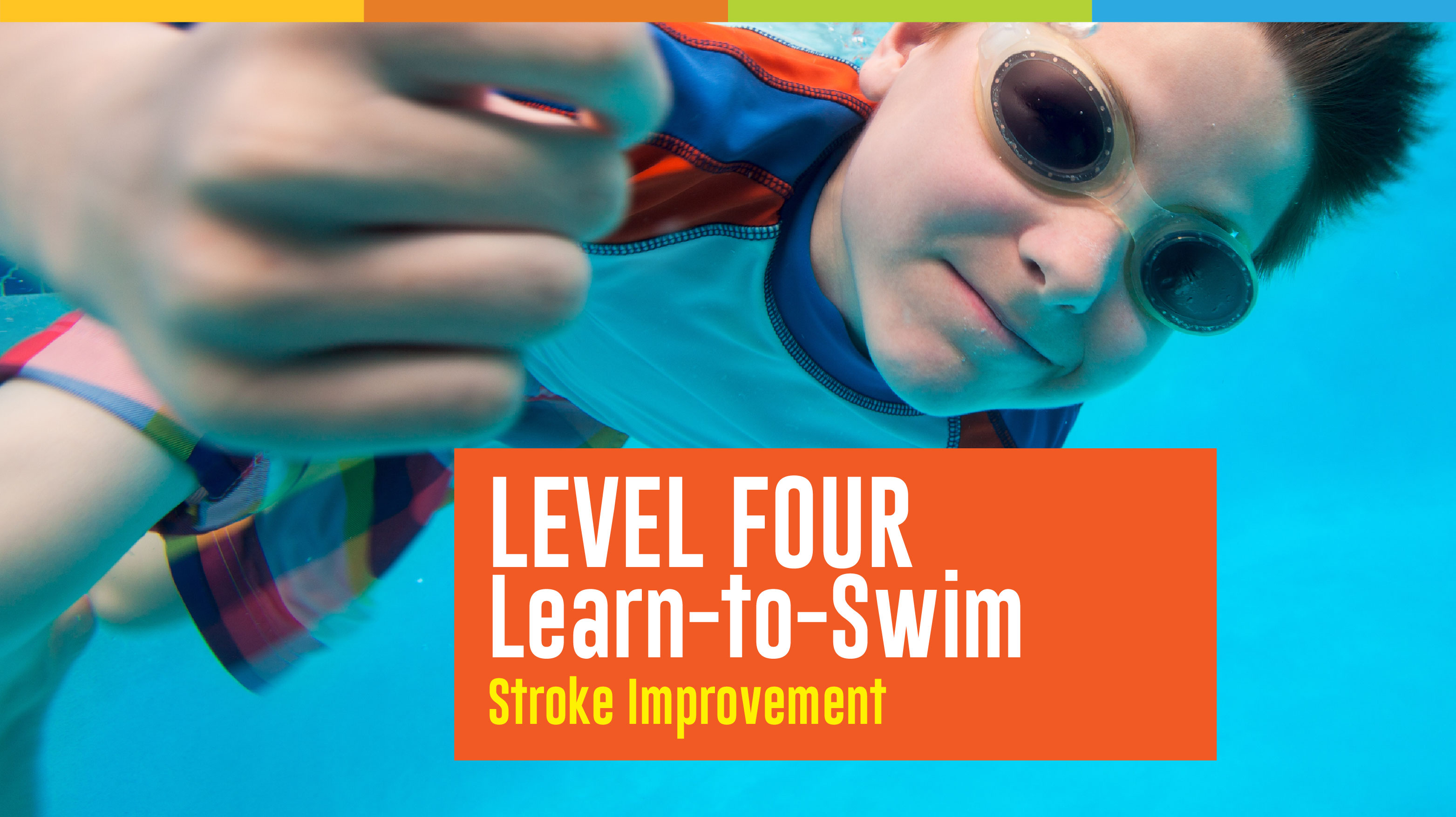 Note: This event has already passed.
Date: Dec 12 2018, 5:45 p.m.
Sports & Fitness Centers - Building 503 Fort Greely Google Map
The Learn-to-Swim program focuses on building skills one step at a time. By giving them the opportunity to master one element before moving on to the next, our kids' swim classes make it easy to build confidence in the water.
During their swim lessons, children will spend time on the following level:
Level 4: Stroke Improvement: Kids will gain confidence during swim lessons, improve their stroke and gain additional aquatic skills.
Requirements: Students entering this level must demonstrate all the Level 3 skills
Skills Covered: diving, underwater swimming, feet-first surface dive, 1 minute of survival floating, treading and back floating, 25 yards of front crawl, breaststroke and back crawl, 15 yards of butterfly and elementary backstroke and sidestroke, compact jump from height in a lifejacket, throwing assists and caring for conscious choking victim.
Course Dates: December 5th - 21st, 2018
| | |
| --- | --- |
| Wednesday and Friday | 5:45 - 6:30 p.m. |
| Saturday | 11:15 a.m. - 12:00 p.m. |
Registration:
Authorized Users and Non-Affiliated Users: November 26th - December 4th, 2018
Cost
Authorized Users: $55
Non-Affiliated Users: $75
Registration Info
For registration, please contact the Fort Greely Pool/Aquatics at (907)873-5665.
Contact