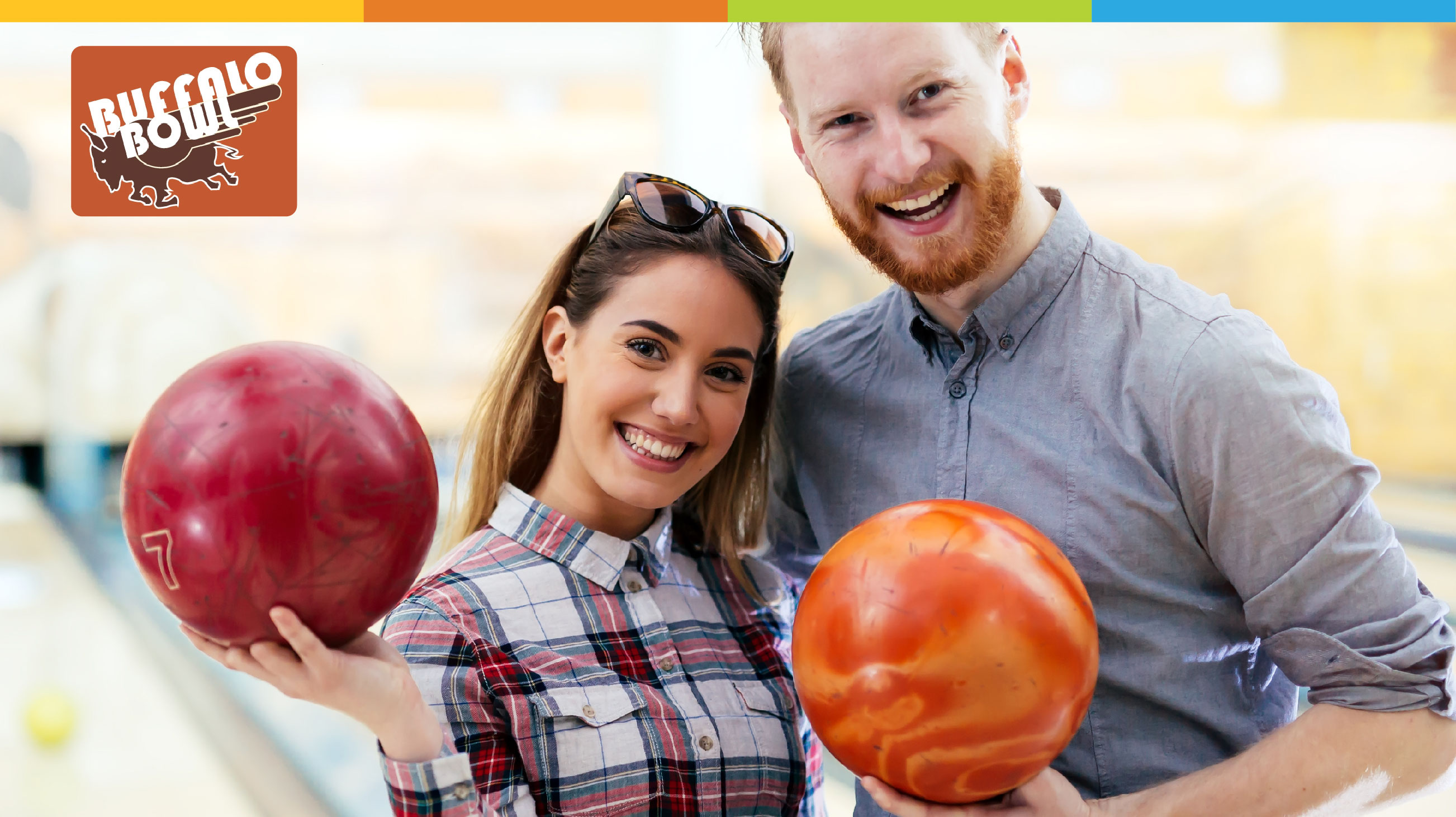 Date: Feb 14 2020, 4 p.m. - 9 p.m.
Aurora Community Activity Center - Building 500 Fort Greely Google Map
Come on out, enjoy an evening of Christian music and bowling fun at Buffalo Bowl! Holy Bowl will be held the second Friday of every month from 4 p.m. thru 9 p.m.
Open to Fort Greely Authorized Users and FMWR Pass Holders. To obtain a pass, call the Aurora CAC at (907)873-4782.
For more bowling fun, please visit: Go Bowling! where you can find an event for everyone.
Get updates, information and more! Follow the Fun on Facebook and Instagram! #GreelyMWR
Cost
Youth: $2.75
Military: $2.75
Civilians: $3.25
Shoe Rental: $2.75