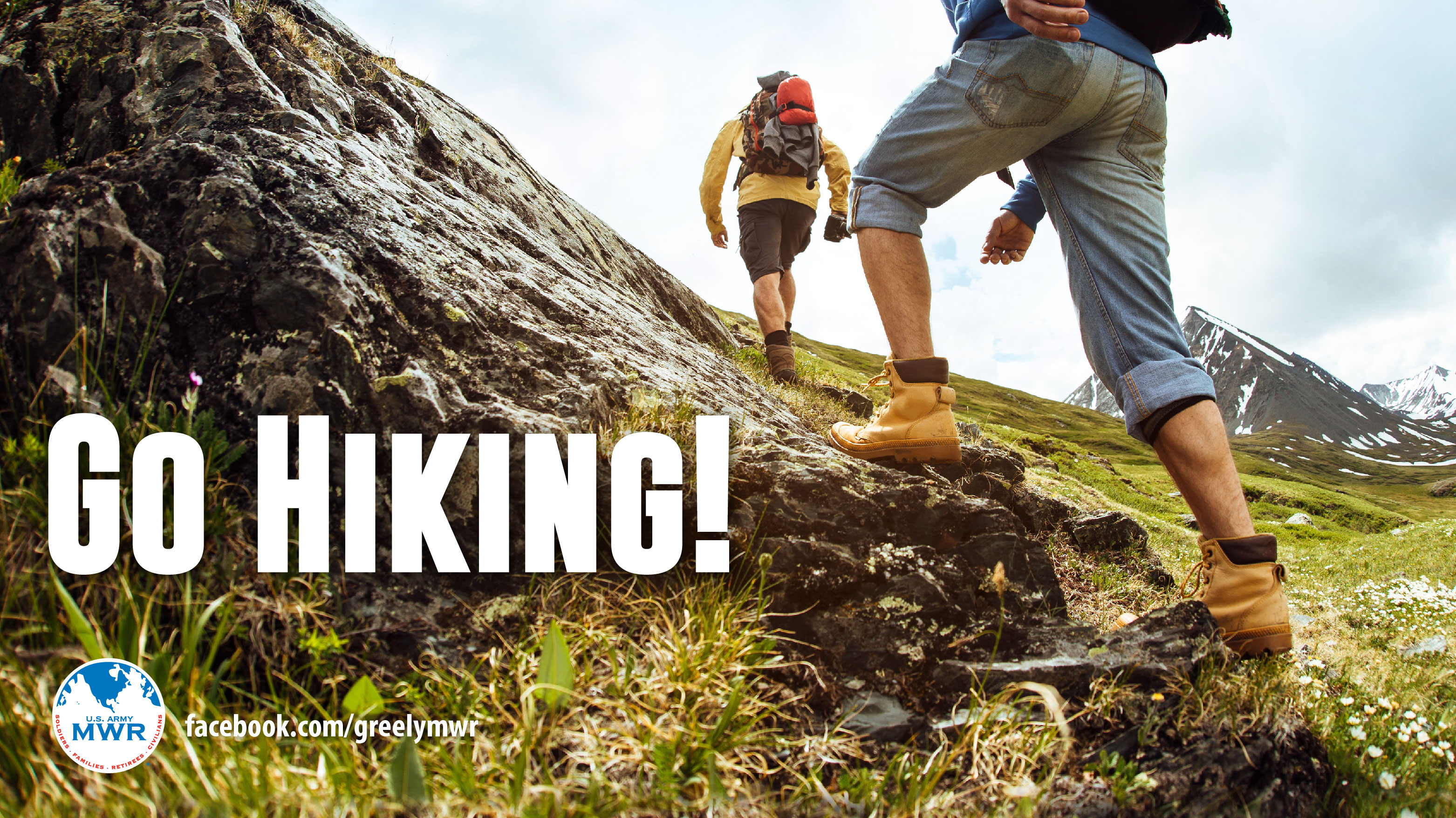 Note: This event has already passed.
Date: Aug 6 2020
As we respond to the ever-changing effects of COVID-19, we are committed to providing our children and families with resources to help you cope with social distancing and community closures through a variety of virtual programming.
Looking for a great trail near Delta Junction, Alaska?
Connect with us! Join us every Thursday on our Facebook page for great hiking trail destinations to plan the perfect summer adventure.
For a full interactive trail guide, please visit https://www.salchadeltaswcd.org/trails/.
__
Disclaimer: The trails recomendations are intended to guide and inspire individuals and families to go outside and explore. You are responsible for your own safety. You may encounter challenges such as dangerous wildlife, river crossing or suspended bridges, cliffs and avalanches, confusing trails, hazardous weather conditions (cold, hot, heavy rain, hail, etc.), and many more. So please be prepared and proceed with caution.
__
Outdoor Gear and Clothing (Recommended)
These items should be on your hiking checklist:
Hiking backpack
Weather-appropriate clothing (think moisture-wicking and layers)
Hiking boots or shoes
Plenty of food
Plenty of water
First-aid kit
Visit the link below to see a comprehensive checklist. The list includes many more items than you'll likely need, though you can adapt it to your hiking trips needs.